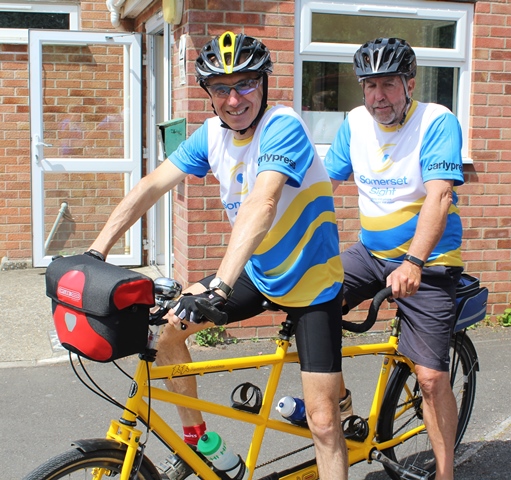 Somerset Sight is here to offer support to people living with sight loss and ensure they live life to the full.
There are lots of ways you can get involved, from volunteering to taking part in events. If you have any ideas or would like to get involved, please get in touch.
We couldn't do our vital work without your support, it makes a huge difference, so thank you.